A successful trip at a great price
Most of the times when we want to travel, whether for business or pleasure, we start by putting on paper the costs that such a shift would entail; even if we want to travel by car, train or plane the cost of transport are quite high.
If you decide to travel by your own car or want to rent a car, always go for  the economy cars when it comes to consumption; traveling by car, you can enjoy your trip, you can enjoy a quiet ride without having to depend on a fixed schedule, but  in the same time, you can enjoy the view, you can stop in your way for short sightseeing encountered on the road or why not ,get some rest.
"If you know where and how to look for, you can find flights to the destination of your choice,  at a very acceptable price" some would say, "without having to worry about the car, fuel or any other problems such as a flat tire or any other car damage"; but is not always so simple. Most times,  the price of  flight tickets is quite high, especially for short distances, on internal routes.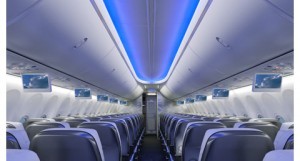 We can give you some useful tips about  how you could reduce these costs. All you have to do is to arm yourself with a lot of patience, time, and follow a few simple steps.
Low-cost companies:
If you're in search of tickets for abroad destinations, you should first  see the low-cost companies offers.
Most low-cost companies, such as WizzAir, BlueAir, Ryanair, Vueling, and many others, are offering low cost flights to many superb destinations worldwide. Although opinions about low-cost companies are divided, how the space is small, they do not serve food, you need to  pay additional taxes, the number of clients who use their services increases annually.
Yes,  it is true that if you choose a line company, the conditions you travel are amazing,  but we must be aware that we receive exactly the services for which we pay for.  If you want to reduce transport costs, to pay for a two-way ticket about  half the amount you normally pay for a one-way ticket  at a line company, you can not expect to have many facilities, and if your destination is only 1-2 hours flight away, you do not really need all this fancy services.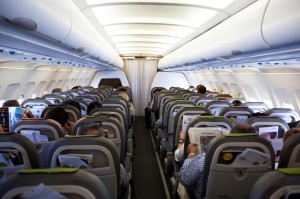 Although airline companies have higher prices are great options if you travel  on long distance, to far away destinations.
Both low-cost, and the line companies have great promotions during the year in order to attract more clients. Most companies promote their offers through their website, through newsletters or using social networks that are "trendy" now. You can subscribe to each airline newsletter, and in this way you can receive by e-mail updates each month.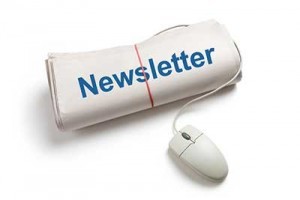 "Lufthansa announces special offers primarily through newsletters, but also through social networks like Facebook or Twitter - Especially the international" explained Mr. Ofer Kisch, CEO Lufthansa Group for Central and Eastern Europe.
Prices of tickets vary  by days of the week, months of the year, the holidays and the season. The most expensive tickets can be purchased on Christmas time, in August, and on weekends.
The cheapest flights can be bought in midweek (Tuesday / Wednesday / Thursday), in off-peak months (January, February, March, October, November) immediately after major holidays, early morning or very late evening. If you can be flexible about your travel data, you can find amazing deals!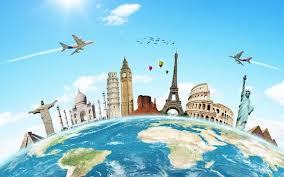 All websites that deal with promotion for airlines are increasingly sought after by potential buyers / those who want to find great deals.
Most sites show a search engine easy to use that you can find the best deals, following just a few easy steps.
One of these sites is  Kayak; this site has a search tool where you enter the airport you wish to depart, along with several other data and so you can get the cheapest offers on flights. In just a couple of minutes you can find your long waited for best deal. Ideal would be to check  the price offer for the same destination at different companies; sometimes you can find the best deal even if you have to change your flight date or the departure / arrival location.
You should not only focus on major airports, you can find great deals on flights arriving at secondary airports and tickets can be purchased shortly before the departure. But if you want to make sure that everything goes well,  you can always choose the travel agencies who most of them,  have already negotiated with well known airlines the prices for  the flights for certain destinations. Their offer can be received by phone or e-mail.
Prices constantly drop and increase.  Sometimes it's best that you buy your tickets the day you found a good offer at a price that is closest to the one that you are willing to pay for.
Knowing these things, we just have to find a good price offer,  pack our bags and hit the road!