Brasov, Romania
Imagine, if you can , that you are going to visit a place or a town in Romania but you are ot sure about what it is like. Related to this problem , I will give you a helping hand to find all the information you need.
Let's say that you decide to visit Brasov for a week !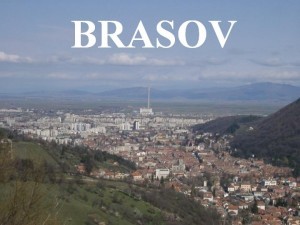 Now, let's see what your options are concerning transport, food, accommodation in Brasov, sights places and entertainment .
The way to travel
First you must choose to travel. You can travel by own car but you should know that usually up in Brasov, you will take many hours of walking, or you can rent a car in Brasov with EuroCars Romania.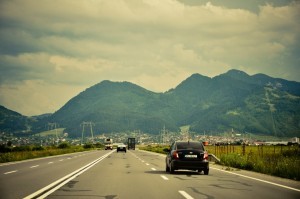 Or if you come with friends, rent a minibus with driver, who will escape the worries of driving. You can also come by plane, landing in Bucharest Otopeni Airport, Bucharest Baneasa Airport and Sibiu Airport, and the best choice is to go to the airport by train in 3 hours and you're in Brasov.
At the same time you can travel by train, but this seems a very tedious way.
Accommodation
Secondly, in Brasov you can easy find a place to stay over night.There are a lot of hotels in Brasov, flats, studios to rent or to host with a family.The old center of Brasov hostels are also a good option because at least gives you a breakfast.
As a suggestion we recommend you pre book a hotel room, so you will get rid of care and will enjoy visiting the city without wasting time.
So the food and the place where to stay is your last worry because in Brasov accommodation is not expensive and the conditions are good. I suggest you to host in a guest house or family hotel because you can establish a program without talk into account the meal hours. And you will never be hungry in town because the food specialities are very delicious and the prices are acceptable.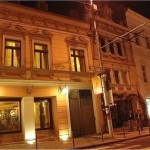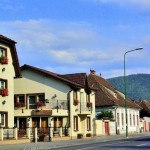 Point of interest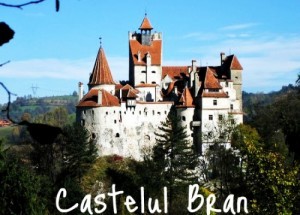 Thirdly, in our town I assure you that you will never feel bored because there are a lot of places to visit and a lot of entertainment everywere you look. You can spend your time visitng some touristical places, you can practice some sports in Poiana Brasov , you can visit Bran  and see Dracula Castel, The Black Church or you can simply have a walk in the old town and admire the buildings. You can take in a concert or go drink something in a pub.
And if the pictures have not convinced you, maybe you'll be able to convince movie.
In conclusion, I hope I have helped you and you will come to visit Brasov because you have nothing to lose and it's a perfect holiday place to go, and a week here is not expensive. In my opinion is the perfect place to spend fine because you have what to learn from such a trip.
Hope to see some pictures with you in Brasov!