Bucharest Car Rental Companies who offer the best value
Find out which car rental companies in Bucharest have provided the best customer experience based on review ratings. You can see the ratings and comments of the former clients next to each rental company listed.

Auto Van Trans Bucharest
9.34/10

Travis Rent A Car Bucharest
9.33/10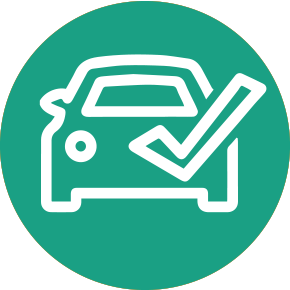 Scifus Bucharest
8.99/10

Francrocar International Bucharest
8.94/10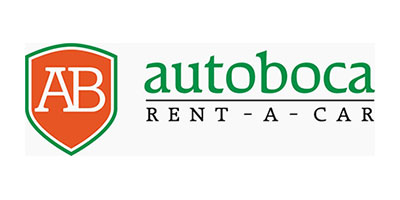 Auto Boca Bucharest
8.89/10
Autonom Bucharest
8.88/10

Selectour Bucharest
8.82/10
Car Rental Bucharest with driver & Airport delivery
Let our driver take you around, whether you are in Bucharest, Romania for your holiday or your business trip, browse through our website to view our car rental offers and get in touch with EuroCars Bucharest to hire a car. Apart from regular rent a car services, we can also offer our clients several services that will allow them to enjoy the scenery or rest in a comfortable atmosphere through our airport transfers from one of the aiports in Bucharest to their hotel or other locations in the country, renting minibus and vans with a driver in Bucharest for small or large groups of passengers. All for your convenience.
If you're thinking car rental is expensive, think again. Our company EuroCars Rent A Car Bucharest will meet your needs, clients will enjoy good cars and fast delivery at the airport or at the hotel. Excellent rent a car Bucharest services with EuroCars.
When you want to get around Bucharest in a comfortable way and if image matters to you, renting a limousine might be the deal for you. This service is available for business trips or special occasions such as birthdays and weddings. Choose the service that best suits you and we will drive you to your destination.
Why renting a car in Bucharest with EuroCars Romania?
EuroCars is more than just a comparison site, we work with the most trusted rental car suppliers in Bucharest allowing us to provide quality car hire services to our customers.
Take your rental car from Bucharest to see more of Romania
You can easily choose the car rental location on this page if you're interested in hiring a car with EuroCars. Our statement is to provide all of our clients with fast, friendly and efficient rent a car Bucharest service. In order to present continuous reliability, our car hire company offers 24h authorised technical assistance, included in the rental price. With our current car rental offer, you can have the car delivered at the hotel/airport, if you may so require, or drop it off in the city centre. EuroCars has locations all over Romania.

If you rent a car in Bucharest, you can get around and make the most of your Romanian experience. Situated in the south-eastern part of Romania, Bucharest is the capital city of Romania. Founded by the Slavs in the 9th century, it was only mentioned for the first time in the 15th century as one of the places where Vlad Tepes (Prince Vlad) resided. Bucharest will impress its visitors by the sumptious buildings and tourist attractions such as the Palace of the Parliament, designed and almost completed during the Ceausescu regime as the focal point of the social and political power. Visitors will equally enjoy the Romanian Athenaeum or the Old Princely Court & Church. When wanting to get a glimpse of Bucharest in olden days, try Manuc's Inn or the Beer Cart Restaurant. More information about Bucharest
EuroCars also offers you the chance to see where you can get a place to stay in while in Bucharest. Check also EastComfort Bucharest cheap accommodation offers. By following the link More on Bucharest you can see what Romanians do for fun in Bucharest, what are the most popular places to go to for a chat with your friends over a cup of coffee or what are the greatest museums to visit to enhance your knowledge of Romanian culture.