Cluj Napoca Airport Car Rental Companies who offer the best value
Find out which car rental companies in Cluj Napoca Airport have provided the best customer experience based on review ratings. You can see the ratings and comments of the former clients next to each rental company listed.

Travis Rent A Car Cluj Napoca Airport
9.33/10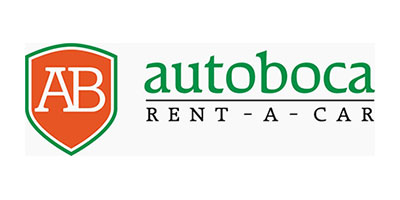 Auto Boca Cluj Napoca Airport
8.89/10
Autonom Cluj Napoca Airport
8.88/10
Car Rental Cluj with driver & Airport delivery
Let our driver take you around, whether you are in Cluj, Romania for your holiday or your business trip, browse through our website to view our car rental offers and get in touch with EuroCars Cluj to hire a car. Apart from regular rent a car services, we can also offer our clients several services that will allow them to enjoy the scenery or rest in a comfortable atmosphere through our airport transfers from one of the aiports in Cluj-Napoca to their hotel or other locations in the country, renting vans with a driver for small or large groups of passengers. All for your convenience.
If you're thinking car rental is expensive, think again. Our company EuroCars Rent A Car Cluj Napoca Airport will meet your needs, clients will enjoy good cars and fast delivery at the airport or at the hotel. Excellent rent a car Cluj Napoca Airport services with EuroCars
Take your rental car from Cluj Napoca Airport to see more of Romania
You can easily choose the car rental location on this page if you're interested in hiring a car with EuroCars. Our statement is to provide all of our clients with fast, friendly and efficient rent a car Cluj Napoca Airport service. In order to present continuous reliability, our car hire company offers 24h authorised technical assistance, included in the rental price. With our current car rental offer, you can have the car delivered at the hotel/airport, if you may so require, or drop it off in the city centre. EuroCars has locations all over Romania.

Located in the heart of Transylvania, Cluj-Napoca is one of the most attractive cities in the country in terms of investments, and a major academic center. This position allowed the development in a very short time of the city, so that on April 1, 1932 the Romanian Ministry of Industry and Commerce founded the Cluj Airport, an airport which will serve as a military airport in the WW II , and will be completely destroyed by the end of 1944 In 1960 began an intensive modernization of the airport followed the inauguration of a new passenger terminal, and until 1970 Cluj airport was equipped with the safety of flight. All the changes brought significant growth in terms of traffic, reaching in 2011 to over 1 million passengers.