Car Rental Sibiu - Popular Car Classes
EuroCars offer a wide range car rental vehicles in Sibiu from economy to luxury cars. In the same time we work hard to get you the best choice on cheap economy, medium, full size, luxury, wagon, SUV and Van vehicles. When renting a car there are many factors that works to decide you on what size car rental to rent. In order to help you we provide a short overview for each car rental class.
Sibiu Car Rentals with driver - Airport Transfer Services
Let a professional driver to take you around, whether you are in Sibiu, Romania for your holiday or your business trip, browse through our website to view our car rental offers with driver and get in touch with EuroCars to hire a car in Sibiu. Apart from regular rent a car services, we can also offer our clients several services that will allow them to enjoy the scenery or rest in a comfortable atmosphere. One of them is the airport transfer from Sibiu Airport and it is meant to help you get from the airport to the hotel you are staying or to a city/ town outside of Sibiu. You can choose to do just one way or a round trip. All for your convenience.
If you're thinking car rental is expensive, think again. Our company EuroCars Rent A Car will meet your needs, clients will enjoy good cars and fast delivery at the airport or at the hotel.
Minibus Rental in Sibiu - Additional Transportation Services
For small or large groups of passengers, EuroCars has thought of a way to help its clients get around the country at their leisure. We provide the best deals to rent a minibus in Sibiu for airport transfers (one way or round trip), intercity transfers (one way or round trip) or for tours with a fixed schedule. Rent a van in Sibiu to tour the country with multiple passengers. Whether you need room for extra luggage, renting a van/bus in Sibiu is a great choice. Check daily the lowest rates for car rental offers with chauffeur, van or any type of transportation to find the best deal.
Why renting a car in Sibiu with EuroCars Romania?
EuroCars has earned a reputation with 16-year car rental experience in Romania, and is one of the most trusted car rental companies in Romania. We pride ourselves on having formed a customer-oriented team. EuroCars is more than just a comparison site, we work with the most trusted rental car suppliers in Sibiu allowing us to provide quality car hire services to our customers. You'll be able to choose the vehicle which will work best for your budget and itinerary. Use our Search tool for cheap and luxury rental cars in Sibiu and rent a car that suits you best.
Sibiu Car Rental Companies who offer the best value
Find out which car rental companies in Sibiu have provided the best customer experience based on review ratings. You can see the ratings and comments of the former clients next to each rental company listed.

Mania Rent car rental Sibiu
9.98/10

Vabova Speed rent a car Sibiu
9.89/10
Price Carz car hire Sibiu
9.74/10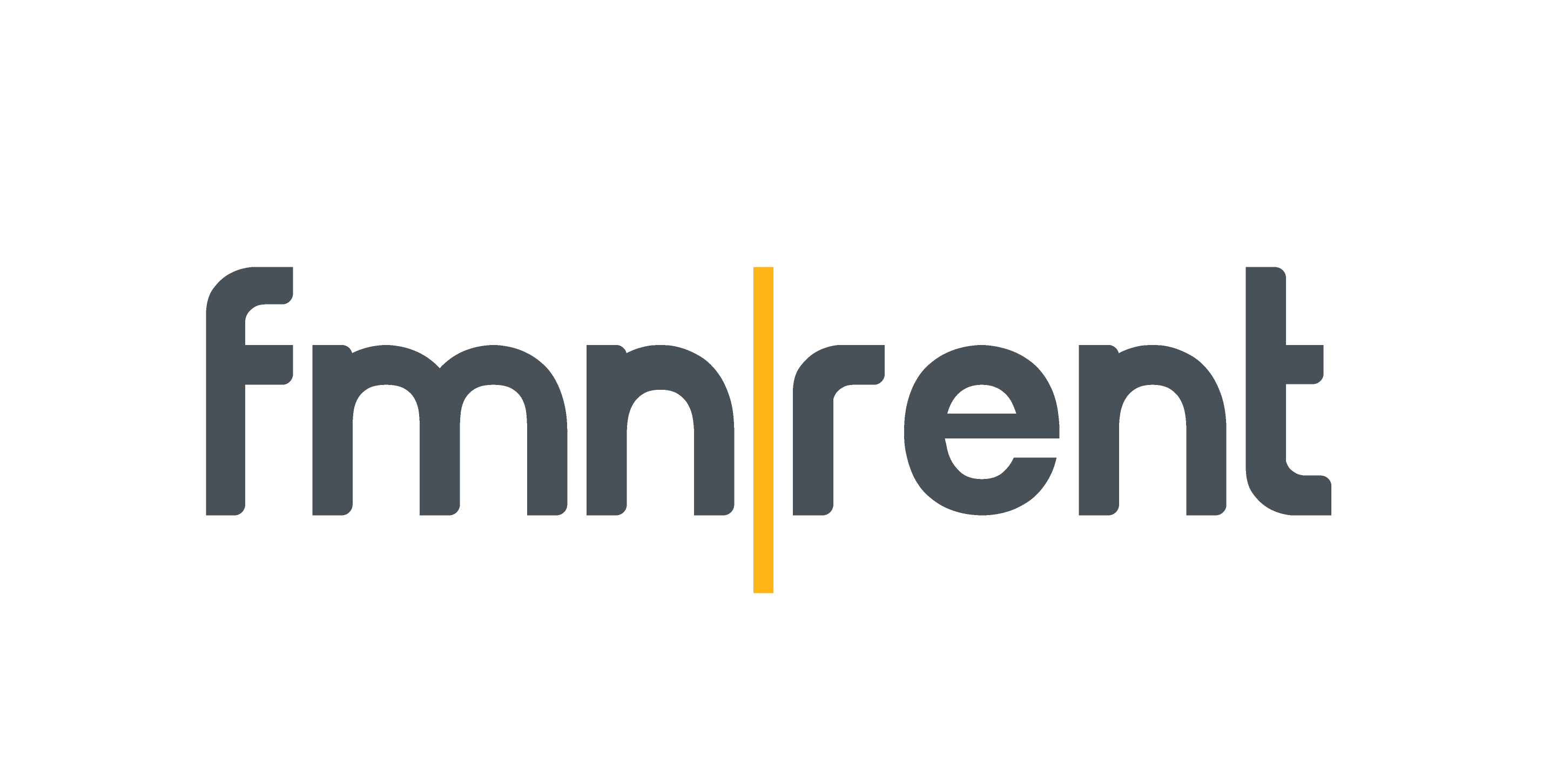 Fmn Rent A Car car rental Sibiu
9.71/10

Autonom rent a car Sibiu
9.71/10

Axis car hire Sibiu
9.71/10
Car rental reviews
Read customer reviews on car rental Sibiu and find the best car hire deals. Car rental companies were rated on their service, value, cars ...
Un proces de inchiriere impecabil; experienta end2end smooth si extrem de flexibila; autoturismul in stare foarte buna si foarte bine intretinut. Recomand !
Foarte amabili ,punctuali , ,contact telefonic non stop, mașina OK și cel mai bun preț din zona .
Would not hesitate to book with Vabova Speed again
Molto professionale e traspare.
Provisional service. Very happy.
Am fost foarte mulțumit de serviciile dumneavoastră.. Cu alta ocazie o sa apelez cu încredere la voi..
Felicitari. Echipa si servicii excelente
Personal mi au fost depășite așteptările. Atât de rapiditatea serviciilor și n special de amabilitatea personalului.
Amazing service! Thank you and we will definitely be back again !
Related rent a car driving information

Hermannstadt by its old name, Sibiu was the largest and the wealthiest citadel established by the Saxons in Transylvania. With its squares and narrow streets, Sibiu has a Germanic feel to it, just like Brasov and Sighisoara. The so-called Upper Town and Lower Town are still a very vivid image of medieval Sibiu. Art is very well represented by the Brukenthal Palace. The Bridge of Lies, the Ursuline Monastery, the Emil Sigerus Saxon Ethnographic Museum, the Museum of Hunting Weapons and Trophies, the Pharmacy Museum or the The Steam Engine Museum are just a few of the sites that visitors are recommended to see. For those who love beautiful landscapes, the Transfagarasan Highway (25miles SE of Sibiu) is perfect. More information about Sibiu
EuroCars Sibiu also offers you the chance to see where you can get a place to stay in while in Sibiu. By following the link More on Sibiu you can see what Romanians do for fun in Sibiu, what are the most popular places to go to for a chat with your friends over a cup of coffee or what are the greatest museums to visit to enhance your knowledge of Romanian culture and civilization.
Rental Locations and Airports serving Sibiu
You can find more cars in the following locations that are near Sibiu
Car hire locations in Sibiu - Map View
Popular FAQs about hiring a car in Sibiu
How old do you need to be to rent a car in Sibiu?
The minimum age to rent a car in Sibiu must be at least 21 years old. Check your car rental provider if you are under the age of 25. Drivers must hold a valid national or international driver's license issued at least one year ago. The license should match the class of the rental car.
How much does it cost car rental in Sibiu?
On average a rental car in Sibiu costs 25 Euro per day. Average daily price per day is different depending on the month of the year.
What you need to know to get a cheap car hire deal?
Car hire companies operate in a similar way to airlines, meaning you've got to book online early, for the cheapest car hire Sibiu deals. Renting in February ­compared with August can bring down the average one-week rental by 100 Euro. If you are yet to book this summer's trip don't hang around if you are going to a popular destination in Romania.
Can I have an additional driver when I rent a car in Sibiu?
Will you be the only driver? Thinking of sharing the driving? EuroCars offers car rental deals in Sibiu that allow you to sign on an additional driver at no extra cost. Some of our car rental partners are offering you an opportunity to add more drivers on your rental contract for free! Some firms add a second driver for a charge €5-€6 a day.
The best location to hire a car in Sibiu is downtown or at the airport?
When booking your car hire, you have to consider your pick-up location in Sibiu. Check out the price comparison of our car hire booking engine and you'll get the best deal from downtown and airports so you can see the best value pick-up location.
See more of Romania with a Rental car in Sibiu
Renting a car is such a common part of the travel experience which is true for Romania too. Skip public transportation and book a rental car in Sibiu with EuroCars and enjoy the best local attractions across Romania and visit the surrounding countryside. Sibiu is a great starting city for a road trip in Romania.