Car Rental Sibiu - Popular Car Classes
EuroCars offer a wide range car rental vehicles in Sibiu from economy to luxury cars. In the same time we work hard to get you the best choice on cheap economy, medium, full size, luxury, wagon, SUV and Van vehicles. When renting a car there are many factors that works to decide you on what size car rental to rent. In order to help you we provide a short overview for each car rental class.
Sibiu Car Rentals with driver - Airport Transfer Services
Let a professional driver to take you around, whether you are in Sibiu, Romania for your holiday or your business trip, browse through our website to view our car rental offers with driver and get in touch with EuroCars to hire a car in Sibiu. Apart from regular rent a car services, we can also offer our clients several services that will allow them to enjoy the scenery or rest in a comfortable atmosphere. One of them is the airport transfer from Sibiu Airport and it is meant to help you get from the airport to the hotel you are staying or to a city/ town outside of Sibiu. You can choose to do just one way or a round trip. All for your convenience.
If you're thinking car rental is expensive, think again. Our company EuroCars Rent A Car will meet your needs, clients will enjoy good cars and fast delivery at the airport or at the hotel.
Minibus Rental in Sibiu - Additional Transportation Services
For small or large groups of passengers, EuroCars has thought of a way to help its clients get around the country at their leisure. We provide the best deals to rent a minibus in Sibiu for airport transfers (one way or round trip), intercity transfers (one way or round trip) or for tours with a fixed schedule. Rent a van in Sibiu to tour the country with multiple passengers. Whether you need room for extra luggage, renting a van/bus in Sibiu is a great choice. Check daily the lowest rates for car rental offers with chauffeur, van or any type of transportation to find the best deal.
Why renting a car in Sibiu with EuroCars Romania?
EuroCars has earned a reputation with 16-year car rental experience in Romania, and is one of the most trusted car rental companies in Romania. We pride ourselves on having formed a customer-oriented team. EuroCars is more than just a comparison site, we work with the most trusted rental car suppliers in Sibiu allowing us to provide quality car hire services to our customers. You'll be able to choose the vehicle which will work best for your budget and itinerary. Use our Search tool for cheap and luxury rental cars in Sibiu and rent a car that suits you best.
Sibiu Car Rental Companies who offer the best value
Find out which car rental companies in Sibiu have provided the best customer experience based on review ratings. You can see the ratings and comments of the former clients next to each rental company listed.

Ideal Rent A Car
10.00/10

Mania Rent
9.94/10

Vabova Speed
9.90/10
Wise Decision S.R.L.
9.89/10

Autonom
9.78/10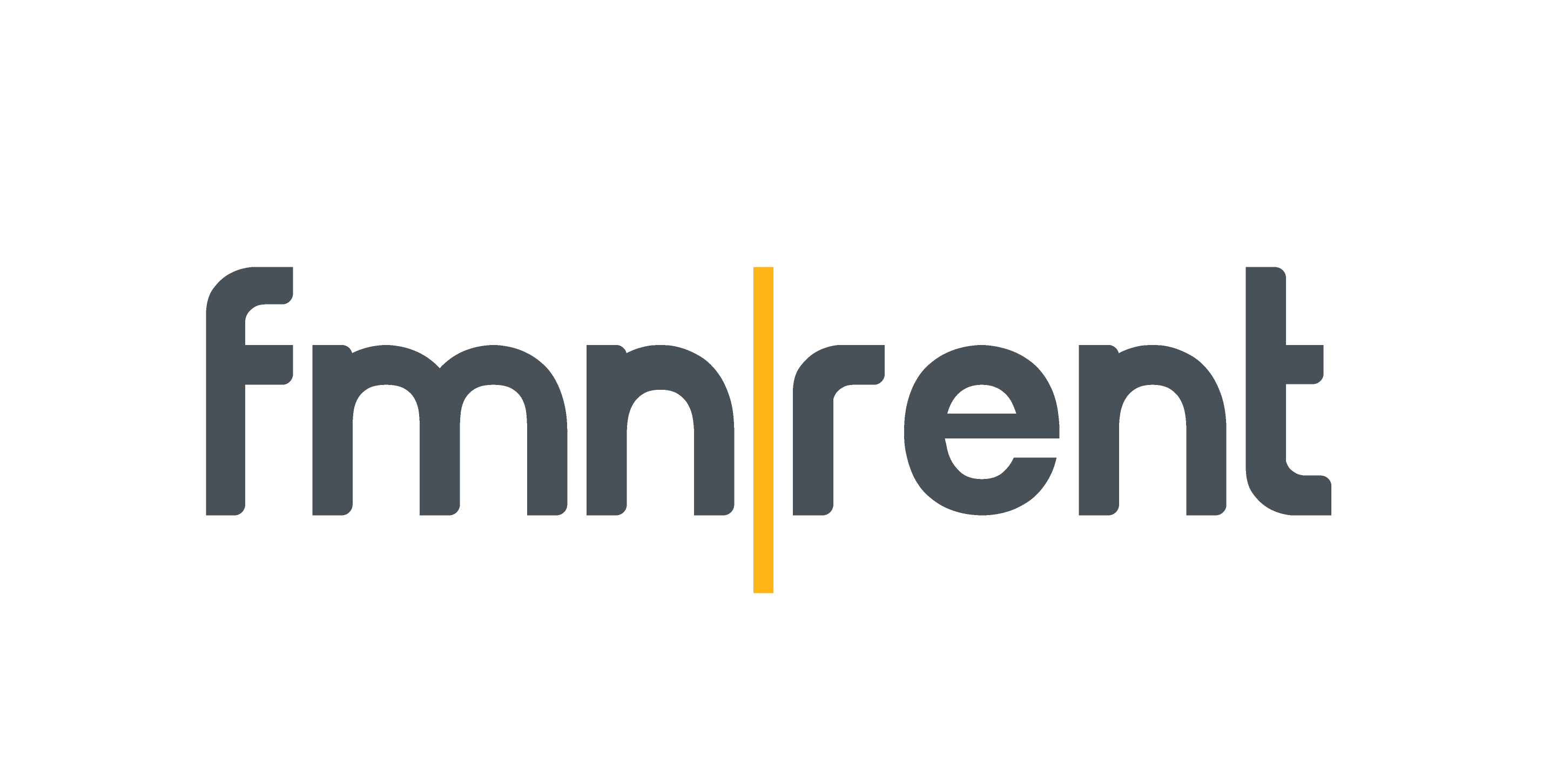 Fmn Rent A Car
9.77/10

Axis
9.74/10
Car rental reviews
Read customer reviews on car rental Sibiu and find the best car hire deals. Car rental companies were rated on their service, value, cars ...
Serviciile oferite au fost fără cusur. Recomand cu încredere compania Ideal Rent a Car cărora denumire corespund de serviciilor oferite. Va mulțumim
I was very pleased with the service. Highly recommend.
Totul a fost foarte bine.
Profesionalism, comunicare si claritate. Va multumim pentru serviciile excelente!
În cazul unei noi închirieri a unei mașini în România voi apela din nou la dumneavoastră
Alles ist ganz toll gelaufen wie jedes Mal ohne Probleme. Ich hatte die Vollkasko Versicherung daher war es mir egal bei der Übernahme und Abgabe. Obwohl nichts neues dazugekommen ist. Alles reibungslos richtig schnell immer wieder gerne! Definitiv zum weiter empfehlen.
Sincer sa fiu este prima experiența plăcută cu închiriatul mașinilor in România . Sincer îmi pierdusem speranța in ceea ce privește sinceritatea și calitatea mașinilor și firmelor . Sper sa nu fi fost singura experiența plăcută . Va mulțumesc
Very pleased! Thank you !
Multumim mult, ne-ati ajutat enorm cu schimbarea locatiei de colectare a masinii de la Brasov la Bucuresti. De asemenea, masina primita a fost excelenta. Vom folosi firma dvs din nou in viitor.
Agenti foarte amabili si rapizi la feedback sau probleme
Hat alles super geklappt 👍
Thank you, it was a real good experience
Cea mai bunâ companie pinâ acum. Am sâ iau de acum numai de la voi masini. Bravo Nota 10
Cu drag si data viitoare.
Servicii super-profesioniste, cel mai bun raport calitate-pret, recomand utilizarea cu prioritate!
Recomand si altora cu incredere.
Am fost foarte multumita de serviciile oferite. Agentul a fost promt, profesionist si calitatea masinii a fost una foarte buna.
Very happy! I will work with them for sure in the future! Very satisfied!
Servicii excelente, atat comunicarea, punctualitatea si profesionalismul membrilor companiei (Sibiu & Ploiesti) m-au determinat sa folosesc pe viitor serviciile lor cand am nevoie, dar si sa recomand cu incredere.
Eine sehr gute Erfahrung mit AUTONOM. Hilfsbereit, freundlich, kompetent und sehr nett. Immer wieder. Danke.
The customer service was perfect. But I've reserved multiple times, and each time I get an alternative car not the same I was asking for. All due to the fact that the site provides either the car or Similar! Klasswagen will be the preferred site to rent, as eurocars.ro made twice the car exchange.
Our car was upgraded for free, which was great help for us since we had quite a lot of luggage with us. Straightforward with the service provided, the agent was very helpful upon returning the car.
FMN rent a car was the best car rental company ever. The prices were good, the deposit was low, in fact compared to the astronomical deposits required in Romania, from €1500 to €3000, this company did as low as €300. What a breath of sanity. When we got there the process was so quick we were speechless. They really are professional. We needed to cross the border and we had to pay €100. This is what all the rental cars do. Then we asked if the road tax in the country we were crossing to was included, and they said yes when we enquired. When we got there they did not change their statement, it was indeed included. When we returned again, super fast and very respectful staff, dropped us at the airport. Totally recommend, definitely the company we will use from now on.
Recomand cu caldura! O defectiune de rulaj a aparut, firma a inlocuit masina imediat, fara intrebari.
Top class. Profesionalism, punctualitate, seriozitate. Recomand tuturor AXIS. A fost o experienta frumoasa, este pentru prima data cand am inchiriat de la AXIS si am fost extrem de multumit. Calitatea serviciilor de la 1 la 10? Raspunsul meu e 20.
Amazing service! Thank you and we will definitely be back again !
Related rent a car driving information

Hermannstadt by its old name, Sibiu was the largest and the wealthiest citadel established by the Saxons in Transylvania. With its squares and narrow streets, Sibiu has a Germanic feel to it, just like Brasov and Sighisoara. The so-called Upper Town and Lower Town are still a very vivid image of medieval Sibiu. Art is very well represented by the Brukenthal Palace. The Bridge of Lies, the Ursuline Monastery, the Emil Sigerus Saxon Ethnographic Museum, the Museum of Hunting Weapons and Trophies, the Pharmacy Museum or the The Steam Engine Museum are just a few of the sites that visitors are recommended to see. For those who love beautiful landscapes, the Transfagarasan Highway (25miles SE of Sibiu) is perfect. More information about Sibiu
EuroCars Sibiu also offers you the chance to see where you can get a place to stay in while in Sibiu. By following the link More on Sibiu you can see what Romanians do for fun in Sibiu, what are the most popular places to go to for a chat with your friends over a cup of coffee or what are the greatest museums to visit to enhance your knowledge of Romanian culture and civilization.
Rental Locations and Airports serving Sibiu
You can find more cars in the following locations that are near Sibiu
Car hire locations in Sibiu - Map View
Popular FAQs about hiring a car in Sibiu
How old do you need to be to rent a car in Sibiu?
The minimum age to rent a car in Sibiu must be at least 21 years old. Check your car rental provider if you are under the age of 25. Drivers must hold a valid national or international driver's license issued at least one year ago. The license should match the class of the rental car.
How much does it cost car rental in Sibiu?
On average a rental car in Sibiu costs 25 Euro per day. Average daily price per day is different depending on the month of the year.
What you need to know to get a cheap car hire deal?
Car hire companies operate in a similar way to airlines, meaning you've got to book online early, for the cheapest car hire Sibiu deals. Renting in February ­compared with August can bring down the average one-week rental by 100 Euro. If you are yet to book this summer's trip don't hang around if you are going to a popular destination in Romania.
Can I have an additional driver when I rent a car in Sibiu?
Will you be the only driver? Thinking of sharing the driving? EuroCars offers car rental deals in Sibiu that allow you to sign on an additional driver at no extra cost. Some of our car rental partners are offering you an opportunity to add more drivers on your rental contract for free! Some firms add a second driver for a charge €5-€6 a day.
The best location to hire a car in Sibiu is downtown or at the airport?
When booking your car hire, you have to consider your pick-up location in Sibiu. Check out the price comparison of our car hire booking engine and you'll get the best deal from downtown and airports so you can see the best value pick-up location.
See more of Romania with a Rental car in Sibiu
Renting a car is such a common part of the travel experience which is true for Romania too. Skip public transportation and book a rental car in Sibiu with EuroCars and enjoy the best local attractions across Romania and visit the surrounding countryside. Sibiu is a great starting city for a road trip in Romania.